This week we've been reading Owl Babies by Martin Waddell, illustrated by Patrick Benson. This wonderful story explores the anxiety and worries experienced by children when Mum goes away. The story ends well when the Owl Babies are eventually reunited with their Owl Mother. With Mother's Day not far away we decided to create some artwork fit for a Mother's Day gift.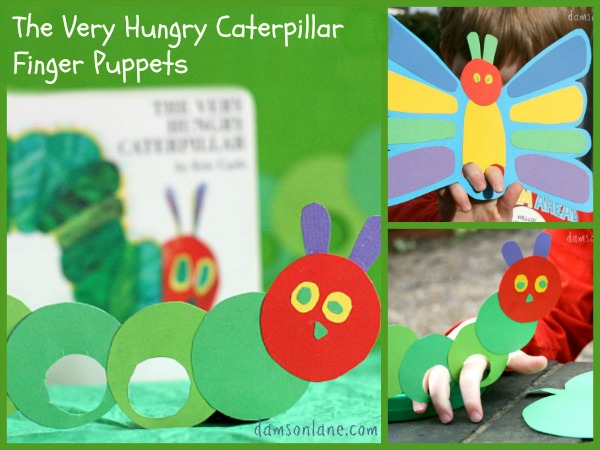 To make the Owl Babies Handprint Owl you will need:
Blue card or paper and scraps of brown, orange, yellow and red paper
White paint
Scissors
Glue
Brown paint or pen
Star stamp cutter (optional)
First I painted Burt's hand in white paint and he splurged it in the centre of some blue paper. 
As the handprint was drying I cut out circles and hearts for the Handprint Owl's eyes, beak and claws.
Once the paint was dry Burt got stuck in with the glue and added the features of the Handprint Owl.
Then we added a branch for the Handprint Owl to perch on.
Finally, using a star punch we punched star shapes out of yellow card.
The glue came out again so that Burt could add some twinkly stars to the night sky.
I have a frame waiting for this gorgeous Owl Babies Handprint Owl and then Daddy Damson and Burt can wrap it up all ready for Mother's Day. It feels like Burt is starting to grow up so quickly now and this keepsake of his little handprint is something I will treasure.
You can read more about the story that inspired us Owl Babies by Martin Waddell, illustrated by Patrick Benson, or discover some more crafts and activities linked to the book. 
Have you been inspired by a book to craft, go on an outing or do an activity this week?