Coombe Mill is a beautiful farm in a valley in North Cornwall, perfect for families with young children.  We decided to venture down to Cornwall for our family holiday this year and Coombe Mill didn't disappoint. The farm is owned and run by Nick and Fiona who immediately make you feel very welcome and able to roam freely around the farm.  Every morning at 9am there is the opportunity for the children to join in with feeding the animals and even driving the tractor!  The farm was a fantastic base from which we could explore beautiful beaches just a 30 minute drive away, take a trip to Padstow and visit the Eden Project. However, it was really wonderful to be able to step outside our lodge and immediately be amongst some wonderful countryside where we could:
discover…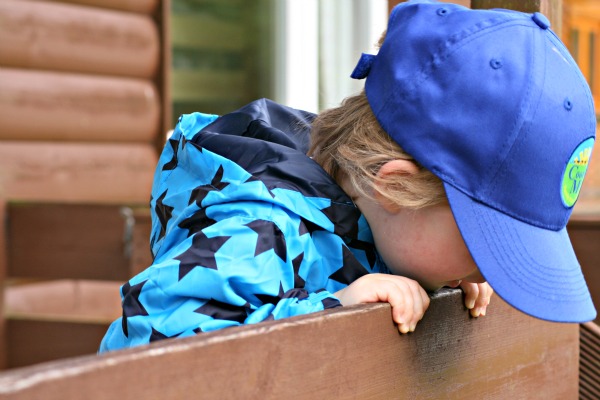 run…
climb…
splash and paddle…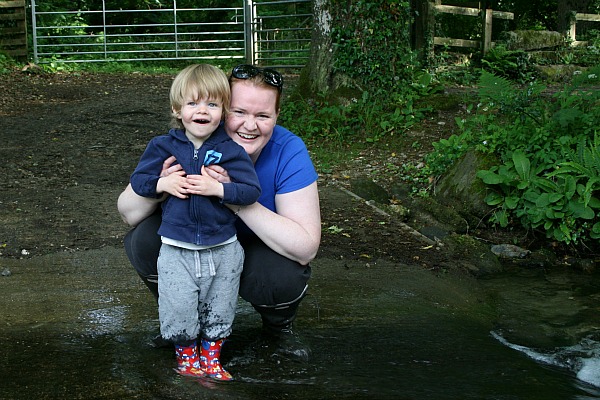 potter…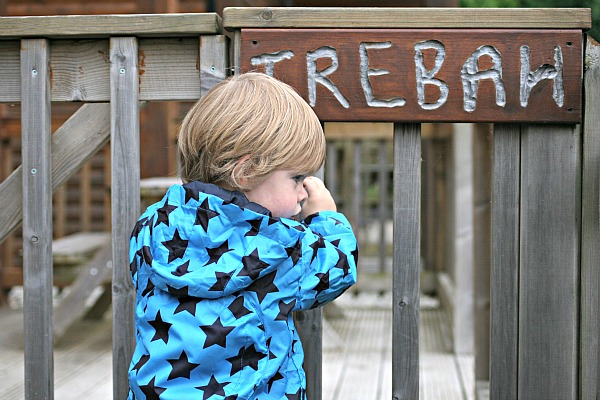 explore the surroundings and do some amazing things for the first time like holding a chick, collecting eggs, feeding the pigs, calling the donkeys for a carrot at sundown, being butted by a goat, searching for a newborn fawn, rolling down a hill, driving a tractor and stroking a rabbit.  We really loved the runner ducks…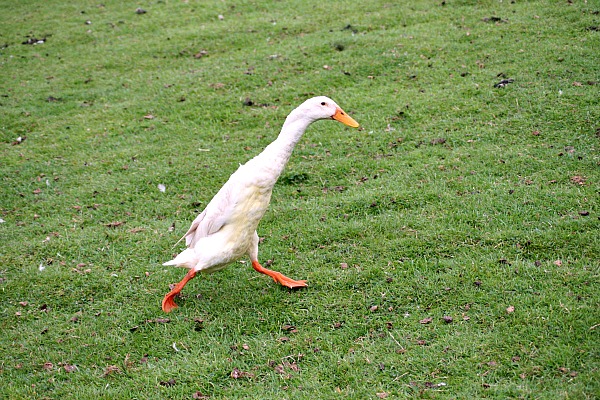 the donkeys Maisie and Rolo…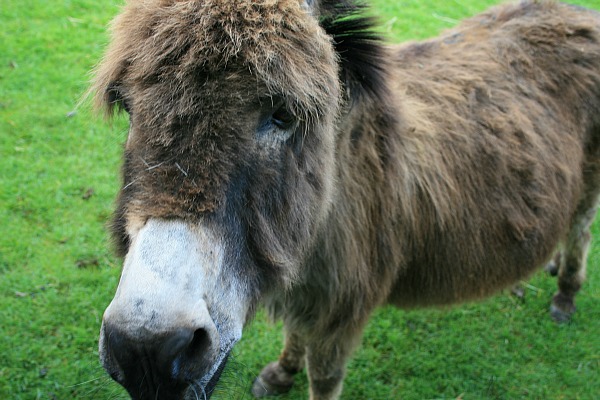 and the stunning deer.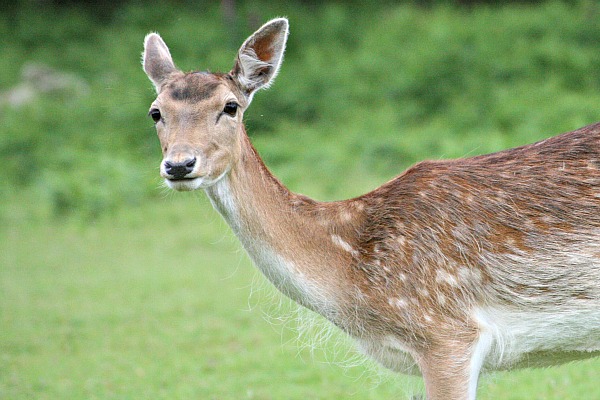 Our holiday at Coombe Mill was one to remember and we will be going back for more!